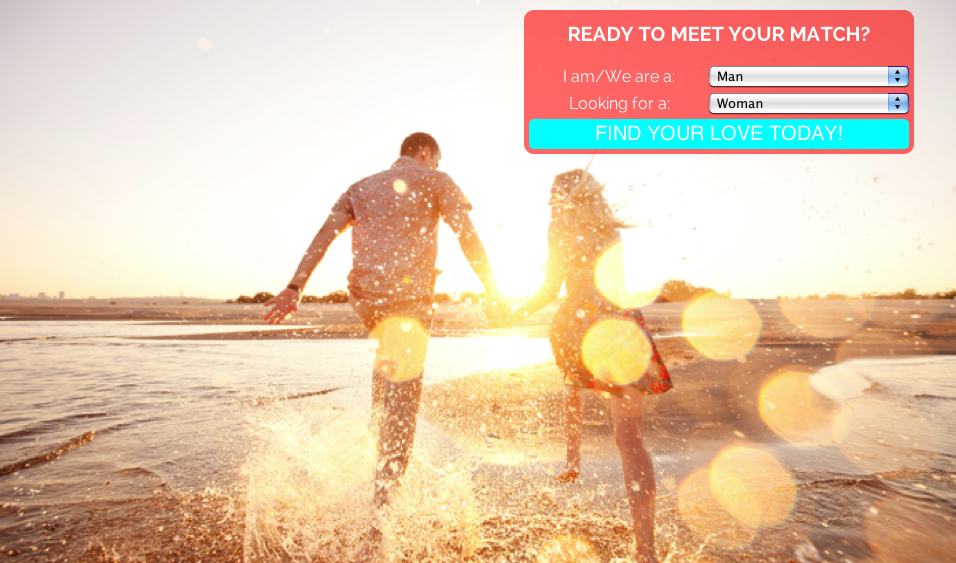 PassionSearchDating.com is an online dating site designed to find you not just someone to hookup with, but someone to potentially build a more meaningful relationship with. The purpose and simple aesthetic of the site seems to be appropriately summed up within its slogan: "flirt. date. fall in love." On the homepage of PassionSearchDating, the site describes some of the main problems that many singles encounter when dating or trying to meet someone new. The site mentions the main issues with trying to meet people in more traditional ways, such as the lack of compatible and quality people out there in the offline world. They also mention the fact that a lot of people you meet are either only interested in getting in bed, or too eager to settle down and get married. PassionSearchDating promises to help you avoid these situations and find you exactly the type of person you're looking for. The site even claims to be the "secret in how to find love," and it states that allowing you to be comfortable and make decisions at your own pace is the site's number one priority.
For even the most apprehensive of online daters looking to meet singles online, the site states that "even if you're not sure meeting someone from the Internet is your speed, you can still have fun talking to the incredible members we have on the site." Obviously, PassionSearchDating places no pressure on its members and that seems to be one of the site's most inviting features. The site definitely seems to be a great place for people looking to find love online, rather than just sex. For online dating newcomers in particular, PassionSearchDating appears to be a fantastic and easy place to begin your online search for love. As the site claims on its homepage, "thousands of singles are excited to meet you."

The homepage of the site is adorned with various pictures and testimonials from existing members. Based on these testimonials, the consensus regarding PassionSearchDating seems to be that the site allows you to meet great, like-minded people just by being yourself. The site isn't just full of horny members looking to get laid, but rather with people who want to make more meaningful connections and relationships. And while the site is not designed as a hook-up site, the members have evidently still posted some sexy photos, and its easy to see that some very attractive people have already signed up. With its simplistic, inviting design and great member testimonials on the homepage, its seems very unsurprising that thousands of members have already begun their search for love on PassionSearchDating. As always, while basic membership is free, you'll need to upgrade to a paid membership to get access to all the features and benefits of the site. The site has two paid membership options, Silver and Gold.
Features
Basic memberships is free.
Thousands of members have already signed up.
Simple, easily navigable site layout and sleek design.
Member testimonials on the homepage help you to get a feel for the site.
Silver membership gets you the ability to view and contact all members, reply to all incoming messages, as well as access to instant messaging chat.
Gold membership grants you the same abilities as Silver, as well as the added benefits of a top featured listing in all searches, as well as access to member webcams.
Both Silver and Gold memberships get you a 100 day guarantee, which promises to find you a date within 100 days, or the next 100 days of your membership are entirely free.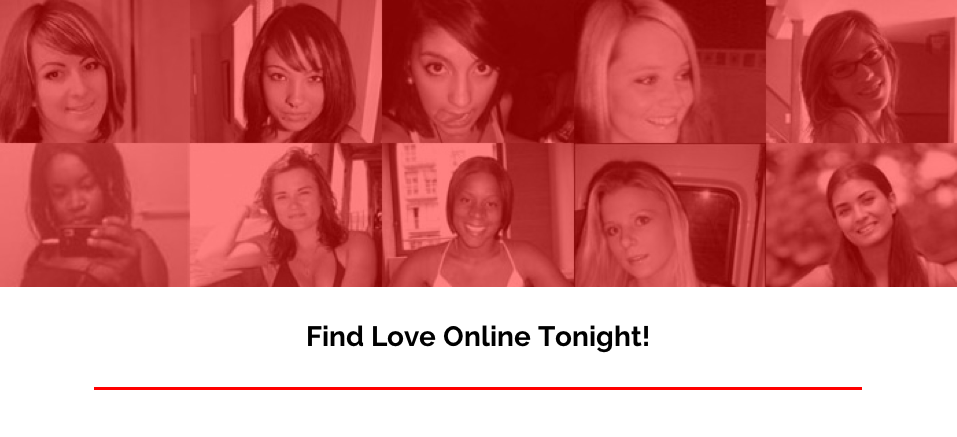 The Good
PassionSearchDating is a very attractive and inviting online dating site. Based on the testimonials and site descriptions on the homepage, it really seems as though the site is committed to helping you make meaningful connections on your own terms, and at your own pace. If you're apprehensive about meeting someone in person, the site invites you simply sign on and chat with its thousands of great members. When you're finally ready to make the face to face meeting, PassionSearchDating will help you make sure its with exactly the right person. There are plenty of sites out there for the sole purpose of helping people find sex, but this site is truly meant to help you find love. As such, the site is definitely not just full of horny members looking to get laid, but with people looking to make genuine, meaningful connections with like-minded individuals. If you're new to online dating, this site certainly seems like a good place to start as it lets you ease in and find your personal comfort zone, with no pressure at all. Having said that, if you're an experienced online dater and perhaps looking to settle down, this could also be the site for you.
The Bad
As is very common among modern day dating sites, you will need to sign up for a paid membership in order to gain access to all of the features of PassionSearchDating. There isn't very a whole lot you can do on the site before doing so. This site also obviously is not exclusively a hook-up site, so if you're just looking to get laid, this probably isn't the best place for you. Furthermore, though the site's simplistic layout is very appealing and inviting, there could have been a few more features, such as the option of a mobile app. Other than that, there really aren't too many drawbacks to the site.
Pricing
As mentioned, there are two paid membership options for PassionSearchDating. Silver membership can be purchased for a 3 day trial, a three month membership, or a one month membership at $1.95, $19.98/month and $29.95/month respectively. Gold membership is available for a similar one month membership, a three month membership, or a year long membership for $34.95/month, $23.32/month or $12.50/month respectively. The year long subscription clearly offers the best value.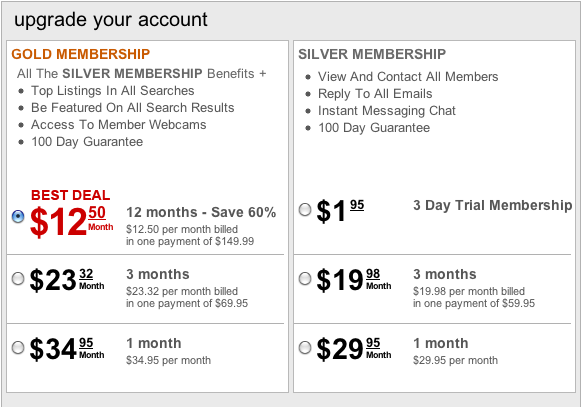 Conclusion
PassionSearchDating absolutely seems like one of the best new places to meet singles and make great connections online. While you can go to countless sites to find sex, this site promises to find you deeper connections and help you establish more meaningful relationships with like-minded members. If your a newcomer to the world of online dating and a little bit nervous, this site is definitely a great place to start as it allows you get comfortable and make decisions at your own pace. This site is definitely worth checking out for anyone looking for more than just hooking up online. Be sure to also have a look at some of our other dating site reviews.