SocialDateFinder.com is an online dating site that specializes in helping you find more meaningful connections as opposed to just online hookups. The site makes it very clear in its description that "even though you can find a safe hookup online through our site, most of the people here are looking for something a little more." As such, SocialDateFinder is full of members looking for love as opposed to just sex, and apparently many of them are finding it easier than they could have imagined. The homepage is adorned with testimonials from members sharing their success stories from the site. The consensus among the testimonials seems to be that most members had become fed up with trying to meet their significant other at bars and clubs or at their places of work. SocialDateFiner is definitely a great place for any first time online daters as there are many likeminded people on this site giving online dating a try with a fantastic success rate.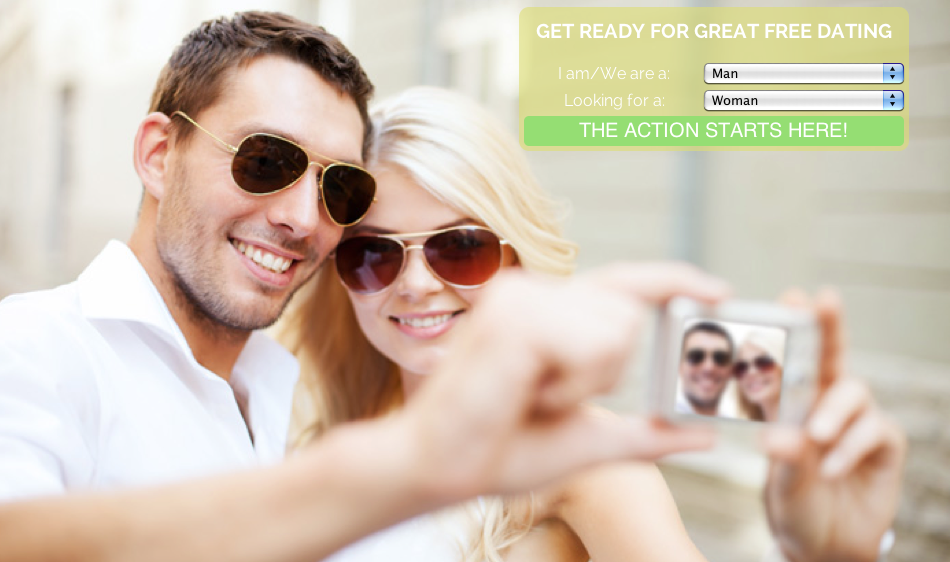 Since there are so many members on SocialDateFinder who have come to the site for the same reasons, it doesn't take long to make a meaningful connection with someone who shares the same desires and interests as yourself. With the ability to easily meet and instantly chat with so many great members, the process of finding a great match can be significantly sped up. As the site puts it, "the kind of relationship you'll establish just after the first few conversations is the same as couples who've been on a few dates already. This kind of bonding makes it possible for you to have even more fun when you finally do go out for that first real date." Of course, if you prefer to move slowly in your search for love, you're completely entitled to do so on SocialDateFinder. You're free to use the online chat features for as long as you like before deciding to make a face to face meeting.
Another thing that SocialDateFinder strives for is to ensure your safety when meeting people online. The site has features in place to make sure that you feel fully comfortable when chatting and making connections online. For instance, the site has a great video chat feature that allows you to have a face to face chat with your connection before meeting them in person. "You can see and hear the people you're talking to through the video chat feature if you want. It's just one of the precautionary measures we provide you to assure your safety and happiness with the quality people you'll meet through the site." SocialDateFinder is definitely a great and safe place to meet singles online. Sign up and browse the site for free, but you'll need to upgrade to a paid membership to gain access to all of the site's features.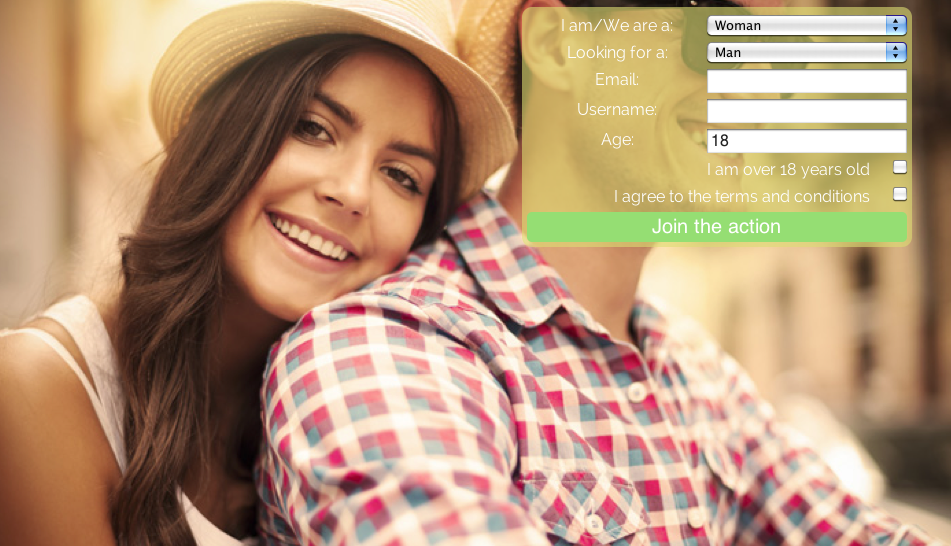 Features
100% free to join.
Thousands of members already signed up.
Silver membership gets you the ability to view and contact all other members, reply to all incoming e-mails and instant messaging.
Gold membership gets you all the same benefits of Silver membership as well as a featured listing in all member search results and access to members webcams.
Both memberships come with a 100 day guarantee: find a date in 100 days or your next 100 days are completely free.
Members can post up to 5 photos and 1 video to their profiles.
Advanced search feature allows you to narrow down your search to your desired specifics.
"Recent Activity" feature allows you to see what members have shown interest in your profile by showing you who has viewed your profile, who wants to meet you, etc.
"My Mail" works as your personal e-mail account on the site.
The Good
There are a lot of great things about SocialDateFinder. The site is not packed with sexually explicit images like a lot of other online dating sites, so you know that its intentions are true as a site to help you find love and not just sex. There a lot of features in place on the site to ensure that your search for a meaningful online connection remains 100% safe and fun. There are thousands of great members already signed up to SocialDateFinder, all of whom have come to the site for similar reasons. As such, the site makes it easy to find great matches and make deeper connections than you might be able to at your local bars or clubs. The site also very much allows you to meet people on your own terms and take your time if you wish. You can use the site's chat features for as long as you want before choosing to meet someone in person. You can build trustworthy relationships with members before meeting them face to face. There are no gimmicks to the site, its just a great place make online connections.
The Bad
If you're just looking for quick online hookups, SocialDateFinder probably isn't going to be the best site for you. The site is very clear that it is mainly a place for people looking to make longer lasting, deeper relationships as opposed to just physical ones. The features of the site also do come at a price. While you can sign up and browse profiles for free, there isn't much else you can do with the basic free membership. You'll need to upgrade to Silver or Gold membership to really take advantage of the site's benefits.
Pricing
As mentioned, initial sign up is free, but you'll need to pay for Silver or Gold members status. Silver membership is available for a 3 day trail at $1.95, a 1 month membership for $29.95, or a 3 month membership for $19.98/month. Gold membership is available for a 1 month membership at $34.95, a 3 month membership for $23.32/month or a year long subscription for $12.50/month.

Conclusion
SocialDateFinder is definitely a great online dating site for anyone looking to find love and make deeper connections than those offered by most other sites. If you're tired of trying to meet the limited people at your local bar scene or at your workplace, this is absolutely the site for you. Online dating newcomers will be pleasantly surprised to find so many likeminded members on this site. Check it out for yourself, and be sure to read some more of the reviews in our best dating sites section.