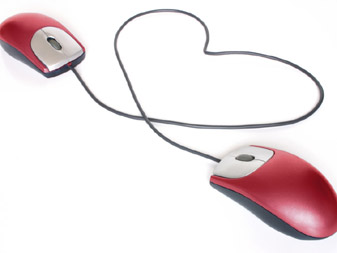 The number of people joining online dating services has increased very dramatically over the past decade. In the Unites States alone, there are reportedly over 2,500 online dating services and nearly a 1,000 more being created each year. With so many sites readily available, there's little wonder that so many people have turned to the Internet to meet their significant others. Some studies report as much as 17% of recent American marriages began with an online connection. Yet, there are obvious pros and cons to dating online. Amidst the billion dollar dating industry, there are also plenty of online dating scammers out to try and rip you off in your search for romance. Online dating can be very fun and definitely worthwhile, but as part of online dating safety, you must be wary of potential con artists only after your money. To help you avoid the unpleasant situation of being scammed by a faux online romancer, we've compiled a list of a few on how to avoid online dating scams.
Don't Reveal Personal Data Until You've Met In Person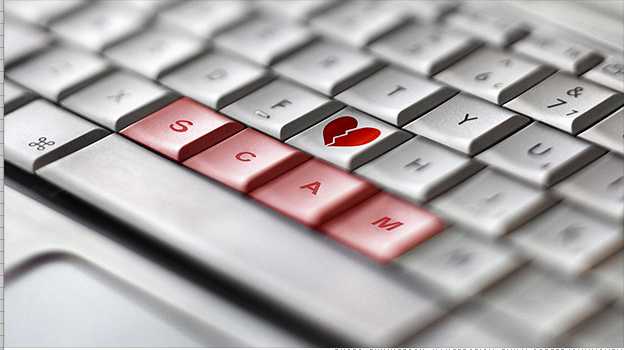 Many online dating scammers will attempt to avoid a face-to-face encounter and try to pry private information from you online. Scammers may attempt to move the online relationship along quickly, perhaps even declaring their love at a very early stage. Yet, when it comes to an actual in person meeting, the scammer will come up with excuses to avoid the encounter, opting instead to continue gaining their victim's trust over the Internet. A seemingly devoted online dater who dodges actual meetings could be a tell-tale sign of a scammer.
Be Wary of Sob-Stories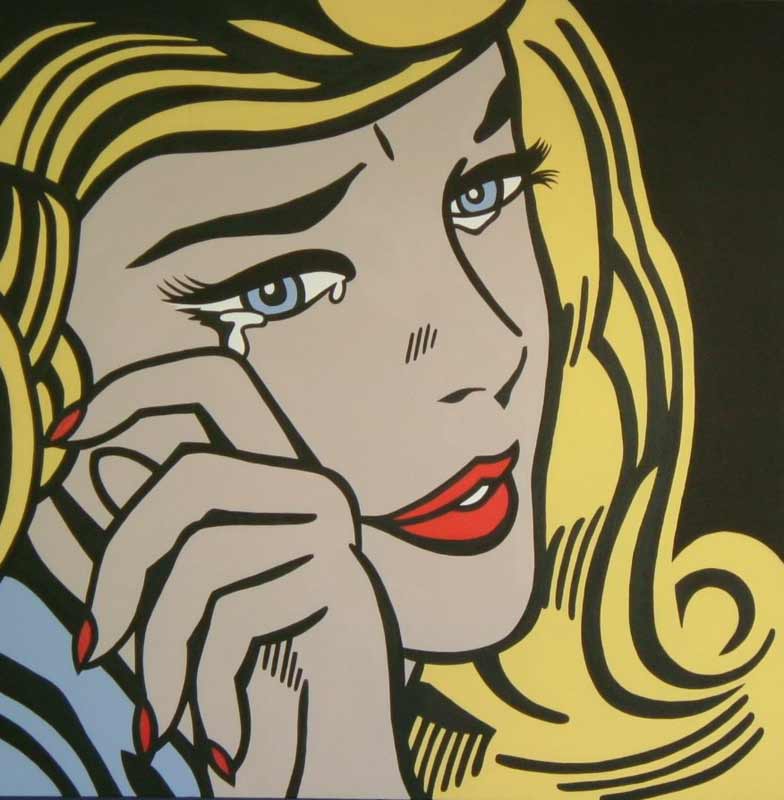 To try and gain your trust and sympathy, many scammers often come up with touching backstories of loss or tragedy. Some scammers will describe themselves as widowers, having lost their spouse in a tragic accident. Some have been left with a child they struggle to care for. Increasingly, scammers will pose as heroic figures such as soldiers. It may be easy to feel sorry for someone with a tragic past, but be wary of such scam tactics. Scammers will try to put you in a vulnerable state before asking for money, as their own funds will be somehow unavailable at the present time, perhaps due to an incompetent lawyer. Its kind of like an updated version of the infamous Nigerian 419 scam.
When In Doubt, Use Search Engines to Investigate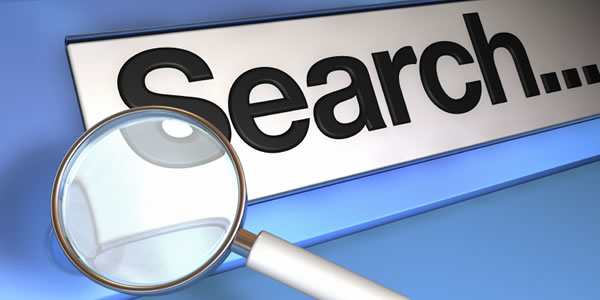 Online dating scammers will often use the same messages and pitches to their various victims. If you receive a message that seems suspicious, or perhaps too good to be true, simply copy and paste it into a search engine. You may find the exact same message popping up on websites dedicated to seeking out romance scams. Double checking messages in this manner is a simple, but effective way of maintaining your online dating safety.
Conclusion
In today's world, online dating has undoubtedly become one of the best ways to meet a love interest. In the U.S., nearly 40 million Americans have given online dating a try, and online dating success rates continue to increase. Whether you're looking for the love of your life, or simply a casual relationship, there's something for everyone in the world of online dating. Meeting people online can be a very safe and enjoyable process, as long as you remain wary of potential scammers out their to ruin the fun. Keep these tips in mind, and you should be able to spot any suspicious behaviour from online daters.
For more advice on the best online dating related practices, read some of out dating website reviews here. Avoid scams and use sites that we've reviewed and proven to work! Can you find real people on XXXConnect.com? Want to find sex, no strings attached but worried that Easy Sex is a scam? Is Xpress legit? Is there a HookUp Cloud scam? Find out!