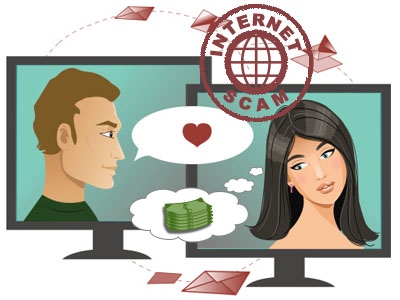 Online dating sites work diligently to make sure their domains remain free of scammers, but there are always a few that manage to deceptively infiltrate into he online dating world. Sometimes a scammer will be part of an entire organization whose sole purpose is to track down and rip off vulnerable online daters who might just be looking for a good time. Scamming organizations come from all over the world and they execute many different types of romance scams. While scamming organizations continue to operate on a very wide scale, authorities have thus far managed to identify the various ploys these groups attempt to pull off. You may have perviously checked out our guides on how to avoid online dating scammers. For this article, we've compiled a short list of some specific examples of the types of scams that currently circulate in the online dating universe. Online dating is a great way to meet new people and make connections, as long as you know what to look out for. So steer clear of the following scenarios and you should be safe and good to go!
Emergency Scams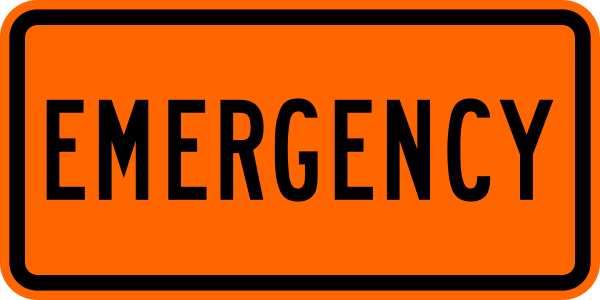 Emergency scams are among the most common techniques that romance scammers use today. This type of scam often originates in Nigeria or Ghana. This scam unfolds when you meet someone online who claims to be from a Western country like Canada, the United States or Australia who will attempt to make a close bond with you very quickly, though you will never meet in person. Everything may seem quite normal at first, as the scammers will have prepared themselves with a fake profile and picture and identity. Yet, your seemingly harmless online relationship will take a sudden turn when the scammer reveals that he/she has experienced some kind of emergency, often in Nigeria or Ghana. Having previously gained your trust, the scammer will claim to be in desperate need of financial help, having just been mugged or left stranded in Nigeria. The stories range from tales of business trips in West Africa gone awry to sudden car accidents from which the medical bills cannot be paid. Sometimes the scammers will also claim to have a child in need of some kind of surgery that he/she cannot afford. In certain circumstances you may even receive a call from someone claiming to be a doctor, informing you of your scammers supposed emergency. Of course, once you've wired money to try and help out your "unlucky" partner, you will never hear from them again. Keep an eye out for this common scam, and if a Western man brings Nigeria into the picture, he is very likely a fraud!
Airline Ticket/Visa Scams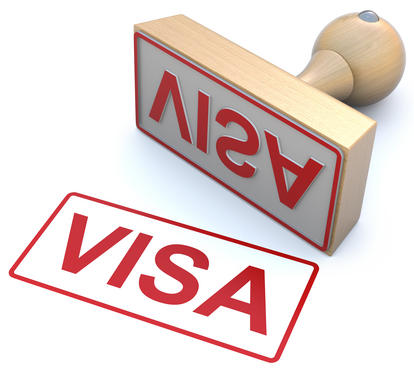 This is another very common romance scam, often used by Eastern European and Filipino scammers. Quite simply, after having formed a long-distance bond with you and gained your trust, the scammer will claim to want to come and visit you. Yet, lo and behold, the scammer happens to be short on money and needs you to fund their trip to see you. Once again, after you've wired your money away, the visit will never materialize and you'll likely not hear from your supposed long-distance love interest again. Sometimes, rather than a plane ticket scammers will claim to need money for travel visa fees. Some even go as far as to produce legitimate information regarding visa requirements, or show you scanned plane tickets to convince you that he/she is really coming. Don't be fooled; if you find yourself in this situation it is almost certainly a scam. This is why pursuing local relationships online reduces your risk of being scammed.
Disaster Relief Scams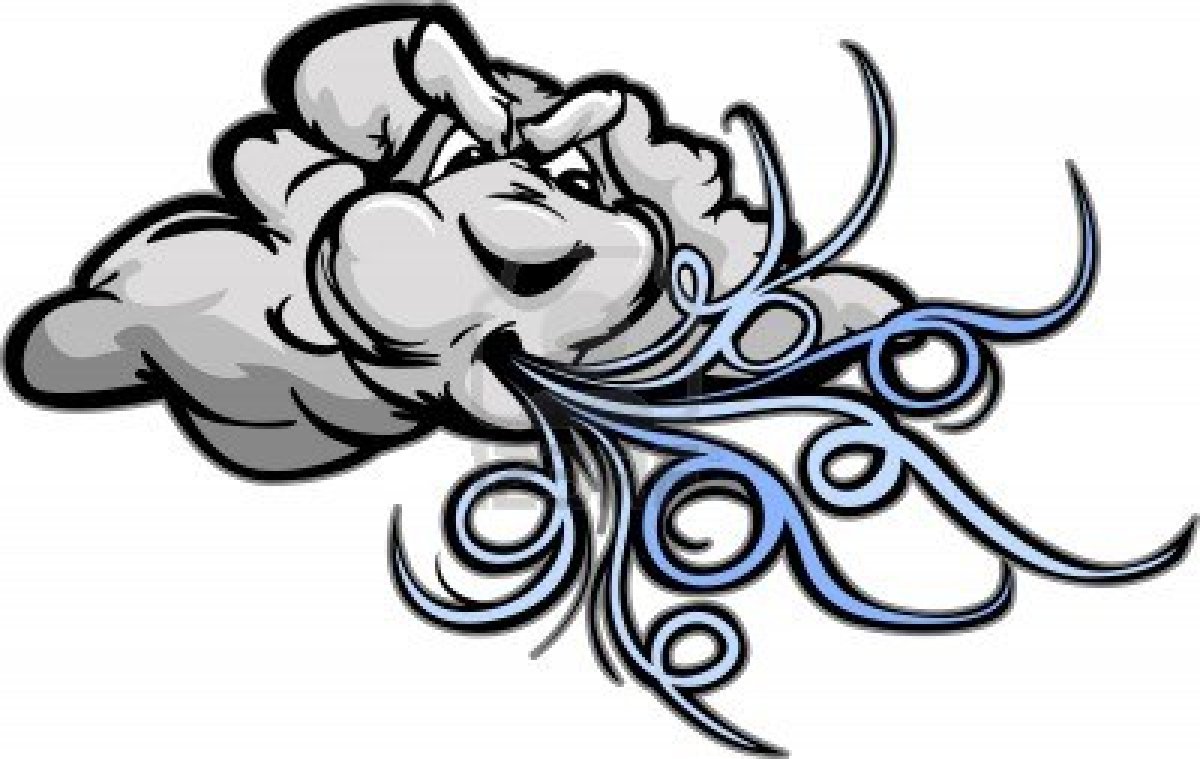 Whenever a natural disaster occurs, such as a tsunami or a major earthquake, scammers use the opportunity to take advantage of kind-hearted people who want to help out. Scammers will claim to have been personally victimized by a natural disaster and develop a sob story that will end  in them asking for money. They might claim to have lost everything in a tropical storm or a tornado. These stories may easily produce a heartfelt reaction, but one thing always doesn't quite add up. Despite having lost everything in a terrible disaster, the scammer has still found time to try and meet people on an online dating site. The scenario just doesn't make sense.
Conclusion
There are indeed a number of different romance scams that currently exist, but once you're aware of them, they're quite easy to spot and to avoid. So keep your wits about you, and don't let romance scammers ruin your online dating fun. There are lots of great people to meet online, and the nasty con artists out there to spoil the fun can easily be avoided.
You can also get a better start by joining online dating sites that put an emphasis on keeping their sites scam free. Check out some more of our reviews of the best online dating sites. There is no HookUp Cloud scam. You can find REAL members on  ManPlay. AsianLoverSearch is totally legit (even though it might not sound like it)!