Online Dating Etiquette: When to Meet Someone
I am continuing my series on how to heighten your online dating success rate, by highlighting some basic online dating etiquette rules to abide by. To review some of my past articles in this series, checkout Online Dating Etiquette: The First Email and Online Dating Etiquette: Browsing Through Members. I've created this series in order to help you upgrade your online dating profile from douche-bag status to full inbox status. In this post I'll be focusing identifying the appropriate time to take your online relationship – offline. My previous post, Online Dating Etiquette: The First Email focused  on how to send the perfect first email while online dating. This time around I'm going to explain how to meet singles online and finally fact-to-face.
1. Do Not Make Plans Pre-Maturely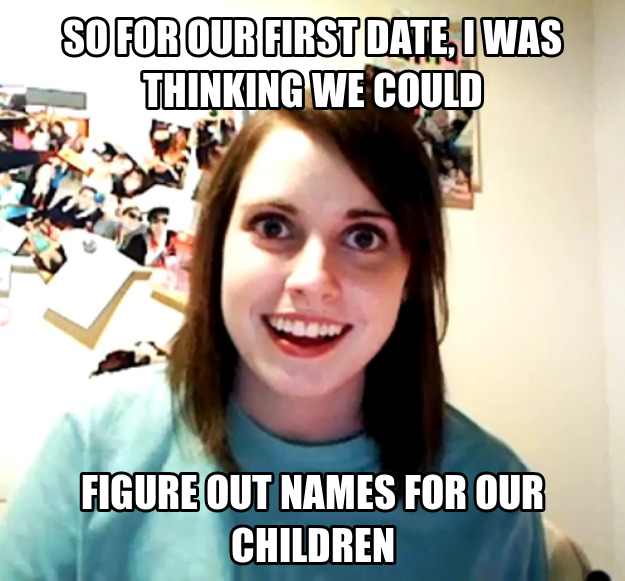 Online dating can be a fleeting experience for both parties involved. If you're anxious to finally meet singles online, just imagine how your online connections must feel as well. The last thing that you want to do is come on too strong. Start you connections stay uncommitted, keeping your options open, and above all, aiming to have fun. Try to keep things light by asking noncommittal and non-invasive questions. Some questions you may want to avoid include 'where do you enjoy bringing your dates', and 'how long do you to get to someone someone online before meeting them in person?' These questions are not subtle. If the person that you are connecting with is not ready as you are to connect in person, these questions may scare them off.
2. Agree to Meet in a Public Place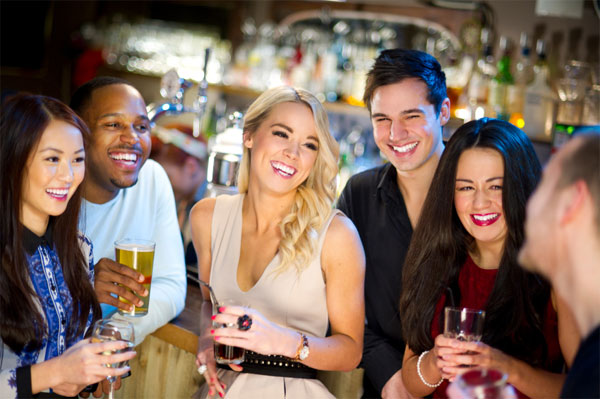 Your number one priority during your first date should be online dating safety. Never put yourself in a situation where you're uncomfortable, or cannot easily call it quits, should you feel the need. As you would when meeting anyone for the first time, do so in a public place. Try meeting at a restaurant for a casual dinner. This would keep it casual and keep everyone's nerves at bay – because let's be honest, you both may be a bit anxious leading up to the first meeting. If your online date is cool with the idea, then you might even want to consider having a group date. Bring one of your singles friends and ask your date if they have any single friend who may be interested in being hooked up. There's power in numbers; not only will every be more at ease if you bring friends along, but your online dating safety is more guaranteed.
3. Always let Someone Know Where You will Be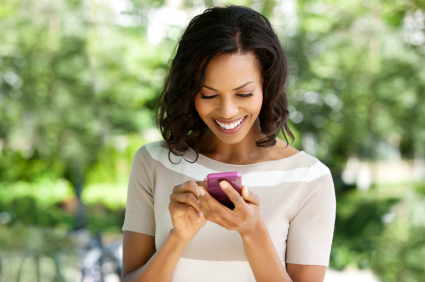 If you opt not to have a group date, it is still important that you put your online dating safety first. Confirm your plans in advance so that you can notify a close friend or family member of where you will be, and at what time. If you are dating someone who is adventurous and wants to surprise you after dinner by bringing you to a new spot, or showing you their favourite part of town, politely express that you would be more comfortable knowing the location in advance. Even if you feel comfortable with this person and don't feel any need to be concerned, it is important that stay cautious, not paranoid. Express that you appreciate the fort that they put into the surprise but you'd feel more comfortable knowing the location first. If they refuse, then don't feel guilty. You have the right to protect yourself and you shouldn't continue dating someone who does not respect this. This person who clearly have no online dating etiquette. On the contrary, if the person is understanding, and I hope that they are, and tells you where they would like to bring you, politely excuse yourself and call or text a friend to let them know where you will be.